Recently, the construction of Dongya's new laboratory was completed and put into use. The field construction and equipment installation took more than two months, with a total investment of several millions yuan, and the completed area was nearly 500 square meters.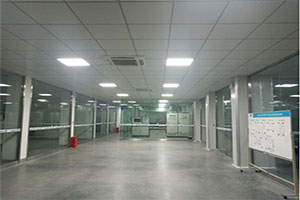 It is understood that Dongya's new laboratory construction is carried out in accordance with the relevant national standards and requirements. It includes the main control room and various functional laboratories with high and low pressure load test, life test, vibration test, high and low temperature impact test, environmental test, comprehensive test and etc., in which the hydraulic circuit breaker experimental equipment from Shanghai Yarel branch has also been moved into the new laboratory.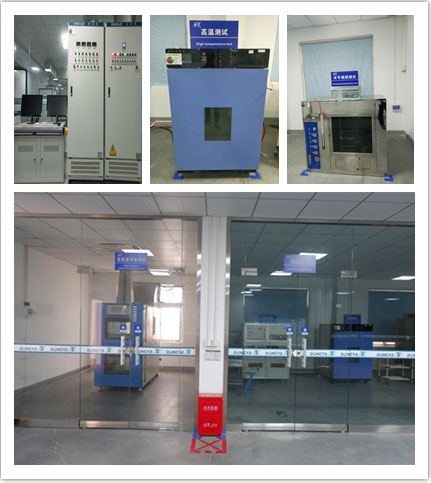 The new laboratory not only provides a basic platform for the quality assurance of our company, but also lays a solid foundation for the research and development of technologies, and builds various hardware facilities for the improvement of employees' skills. On the occasion of accelerating the transformation and upgrading of the company, Dongya will be determined to strengthen the quality assurance from raw materials, manufacturing process, etc., and commit to providing customers with more reliable quality products.