On Mar. 31st, 2019, Dongya organized the first Team-Building Activity. Members from each department gathered together early this morning. The meaning of this activity is to enjoy the beautiful scenery, relieve the pressure and strengthen the relationship between the colleagues.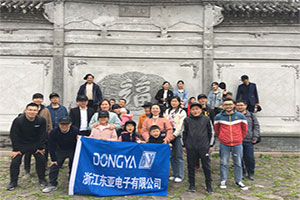 During this team-building activity, we visited many famous places such as the Longpu Fairy Cave,6D Glass Suspension Bridge, ancient villages. At there, we took the photos, ate local specialties, enjoyed the rape flowers and so on.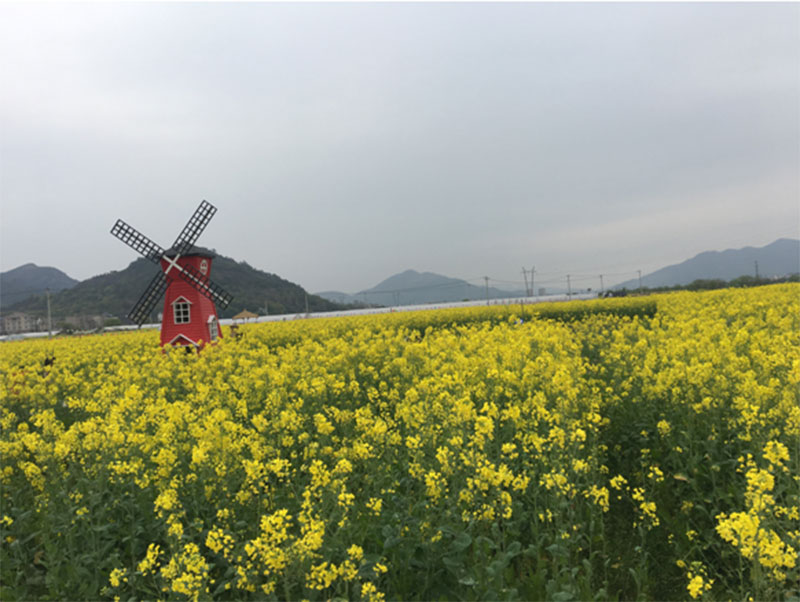 A tired but happy day passed, we all enjoyed this activity. Hoping we can have such an enthusiasm in our future work.